Letter
Deformation

AN INVESTIGATION ON THE MANIPULATION
OF LETTERFORMS
This MA Thesis project concerns itself with the question of what happens when the graphic-visual representation of letters emphasizes their form through manipulation, thus placing it in the forefront of perception. The extent to which the basic form of a letter allows for abstraction to the point of non-recognition will be examined, such that beyond a certain level the graphic representation moves to the fore, while the written character becomes relegated. The influence this has on readability or even the importance of legibility at all in this context is
also a point of inquiry.









































To investigate the deformation of letters, every single letter of the latin alphabet was manipulated through different analog and digital techniques in five steps. This lead also to a set of deformed letters, which can be used to create typographic images with a certain style.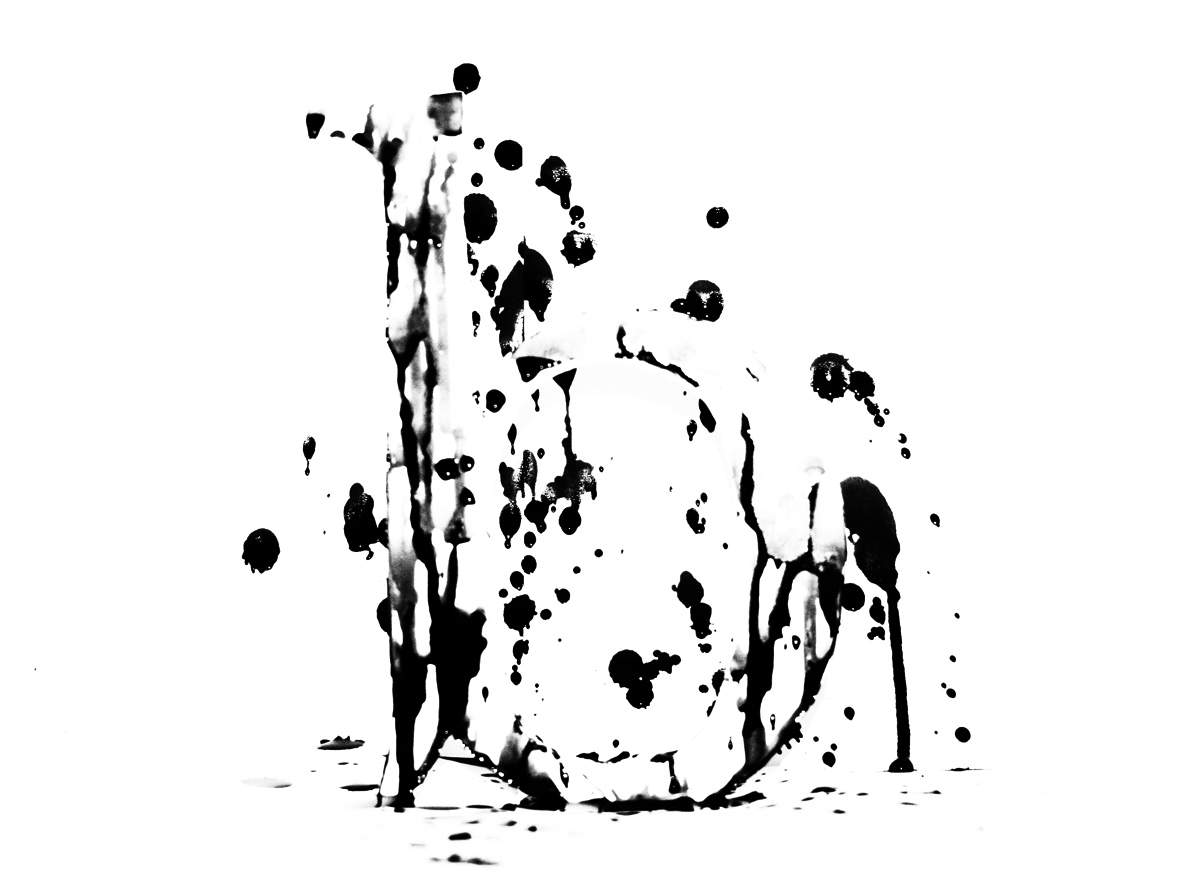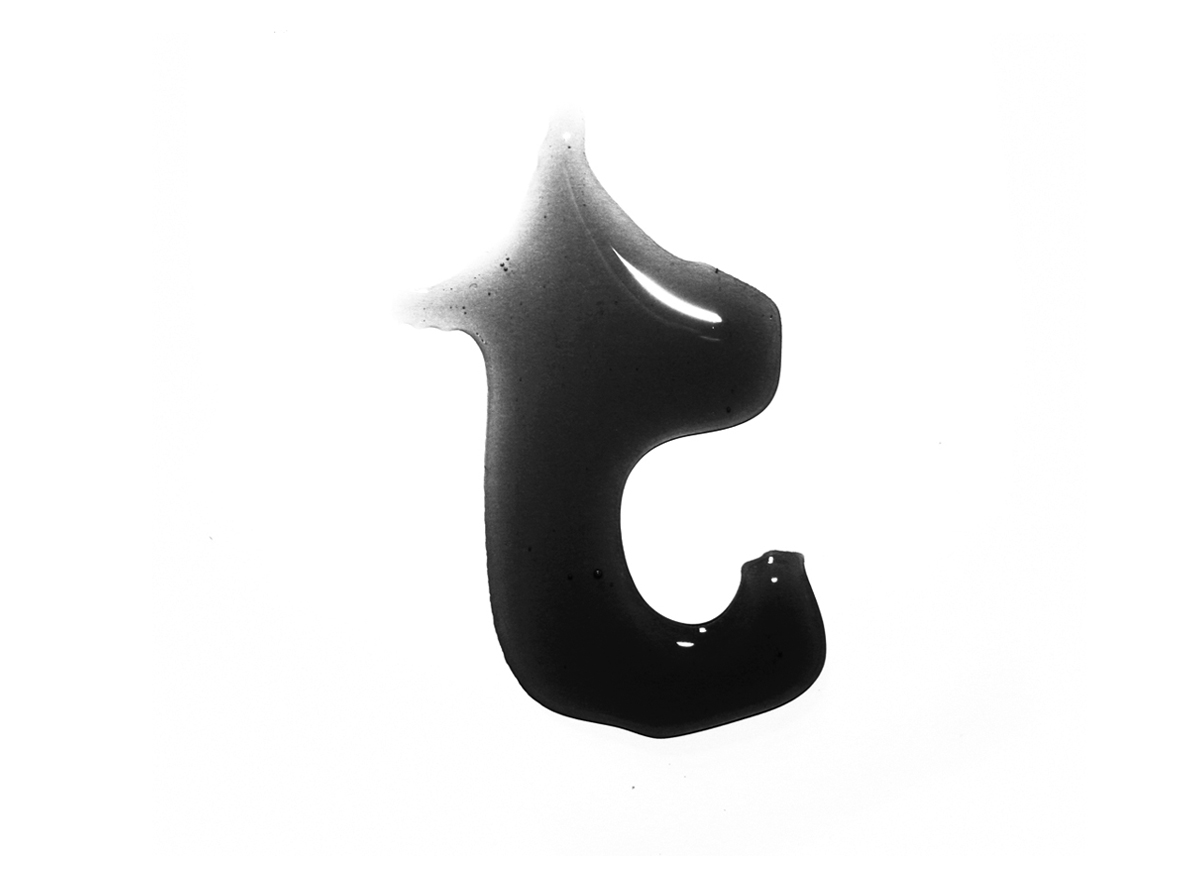 Process Documentation

TYPE AS IMAGE