1.) In autumn 2014 I participated and contributed to a new e-book compilation called
"Pattern Mix"
with some of my Square Pattern – I am very honored that they chose my designs:
The square pattern
experiment got published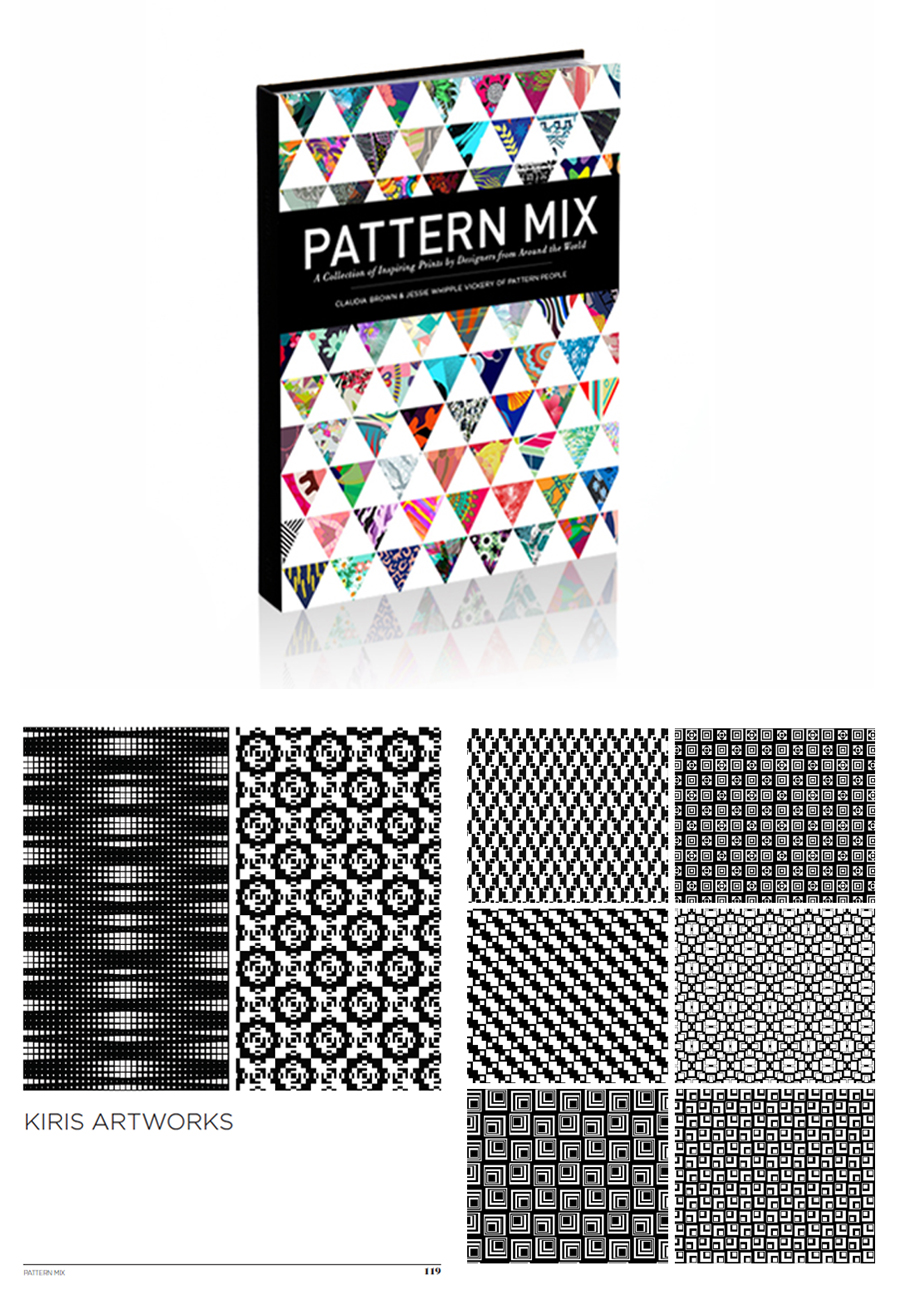 2.) The publishing house "Senpoints" asked me to contribute to their new book series of Classical and Modern Pattern. So it happened that some of my Pattern are being published in a Pattern Design compilation.
Buy the book from:
www.sendpoints.cn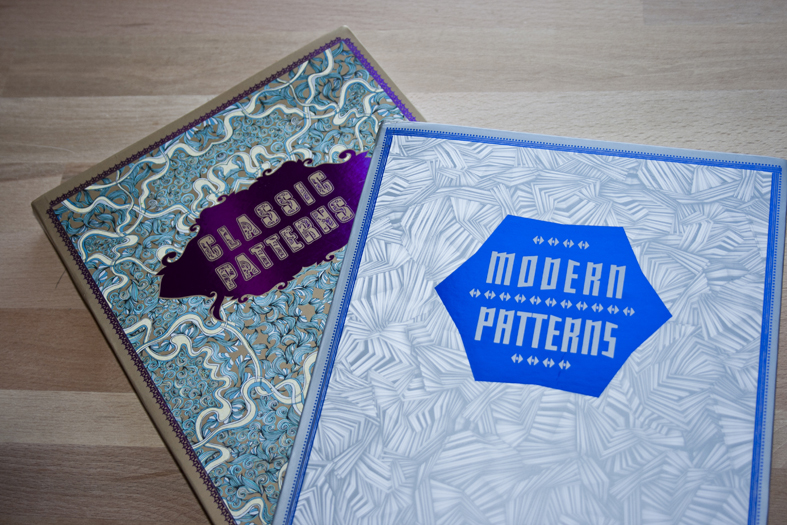 A poster
with Morgana Typeface

Poster designed with Morgana Typeface for a nice collaborative project. It´s printed and showcased.
Have a look:
Ficciones Typografika
Reblogged on a very nice homepage collecting graphic design especially from woman around the world:
Woman of Graphic Design